IT Services Tailored To Your Orgainsation
In this era of fast-paced technical innovation, and ever-increasing security threats, ensuring that your organisation's IT is fit for purpose, is a daunting prospect.
At Infratech Systems we provide a comprehensive range of IT services that can be tailored to the individual needs of our clients.
IT CONSULTANCY
Due to the fast-paced nature of the technology world, it's always beneficial to have a second opinion before you start making major changes.
Our consultants will work with you to understand your IT requirements and goals, so that we can deliver a complete and professional solution.
From ad-hoc, helpful advice to a fully managed design and implementation, we're happy to provide as much or as little help as you need, with our tailored IT consulting services.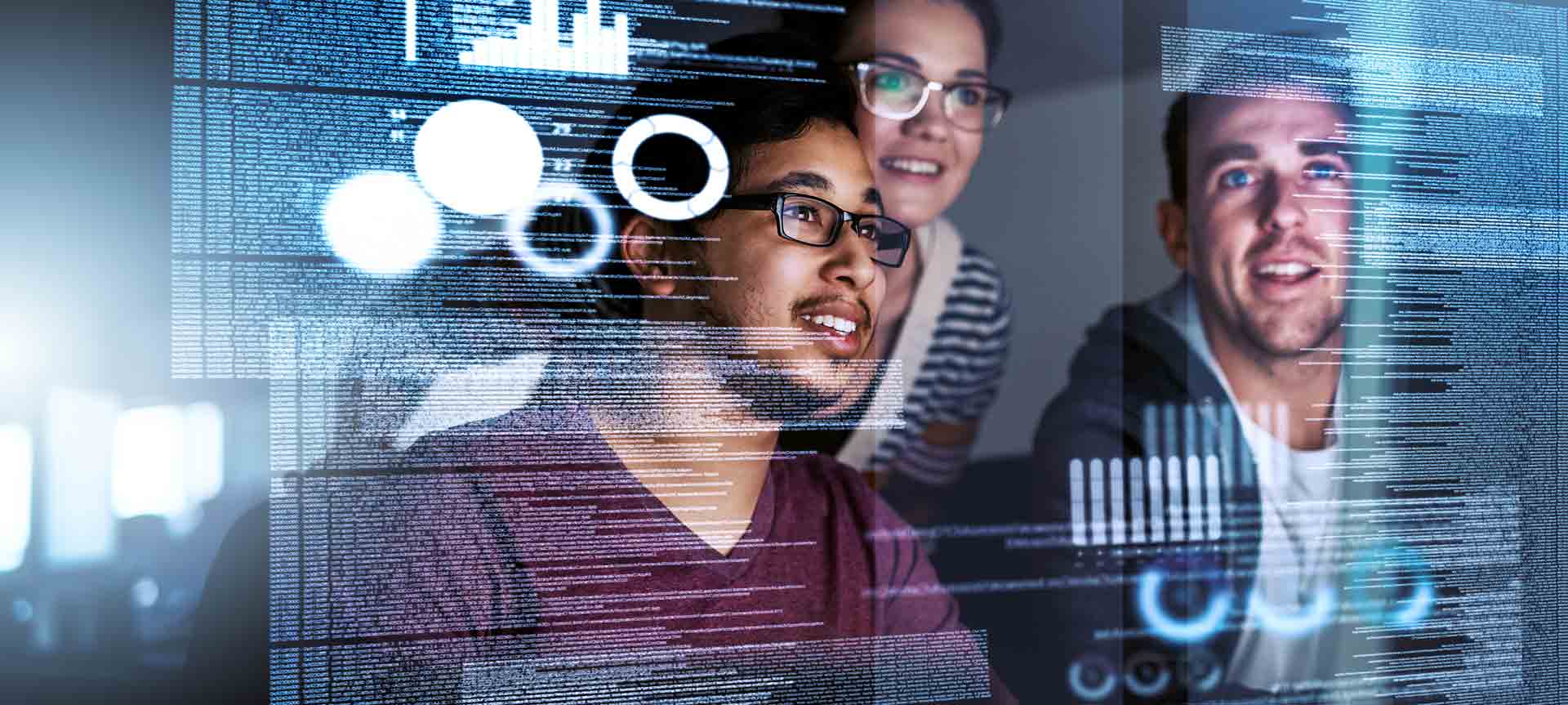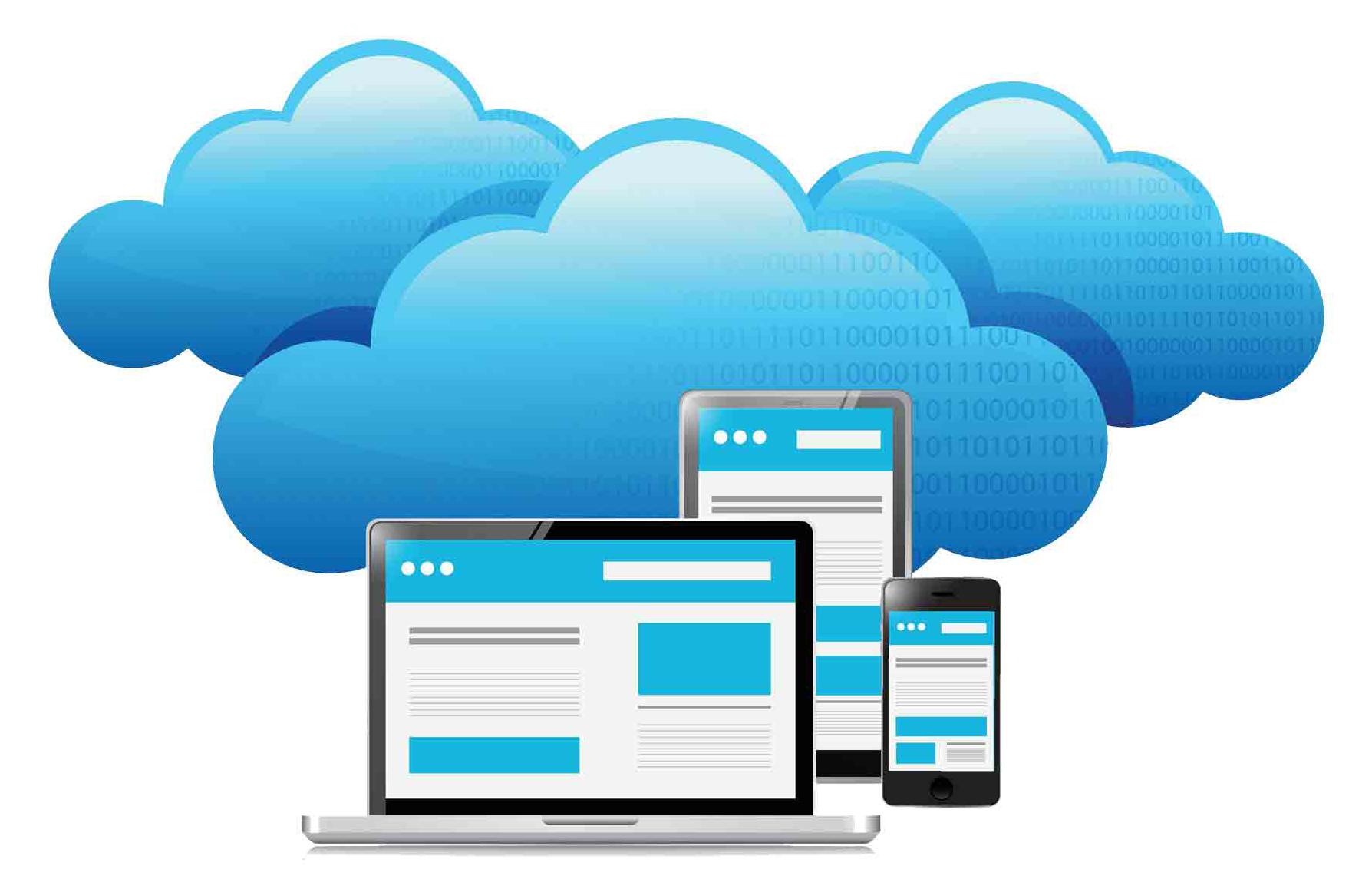 Cloud Computing
Cloud services such as Microsoft Azure are becoming increasingly popular within every organisation, but the question on how to begin can be a difficult one to answer. At InfraTech Systems we can help identify, design, plan and implement a cloud solution appropriate to your business. If you already utilise cloud services we can provide recommendations to improve the environment and security.
Improve your productivity through the use of modern collaboration methods offered by Microsoft 365.
Get in touch to discuss your requirements and to see how we can get your organisation working smarter.
Data Analytics
For organisations to thrive in the digital age they need to maximise the value of their most precious resource: their data.  Our data analytics service enables organisations to unlock this potential.
Our experts will work with you to understand your business.  We will then design and implement a BI solution to meet your specific requirements and turn your data into valuable and meaningful insights.
Business benefits include:
Providing a more personalised experience for your customers
Better informed decision making
Improved operational efficiency
Risk identification and mitigation
Enhanced security
Get in touch to see how we can help you to realise the full value of your organisation's data.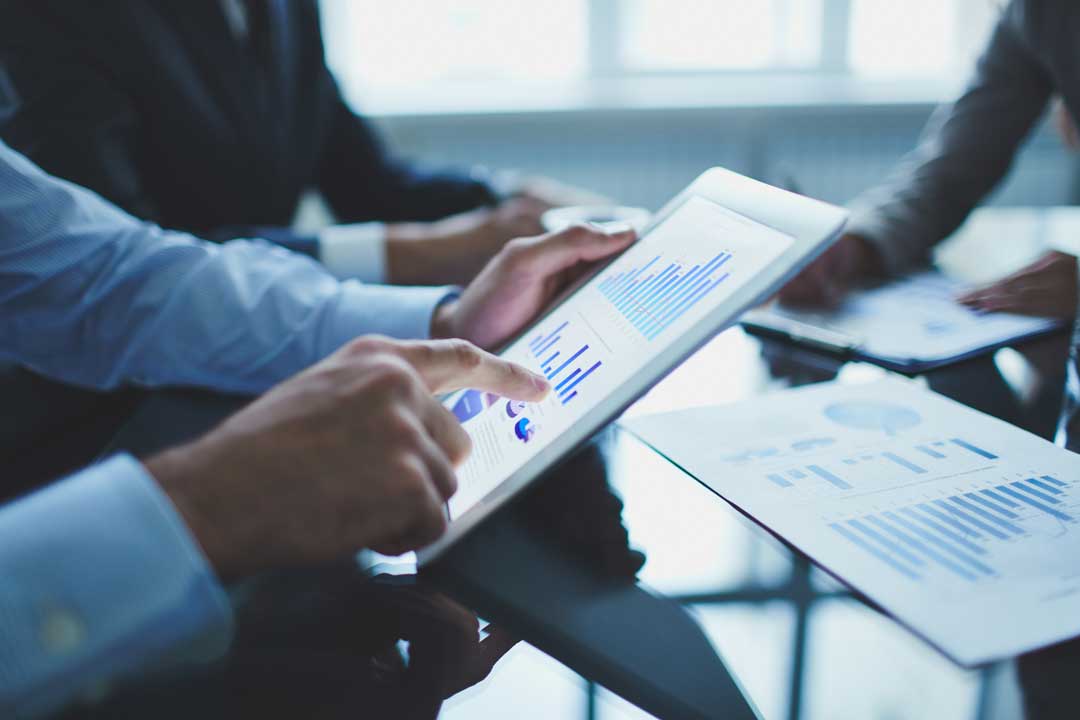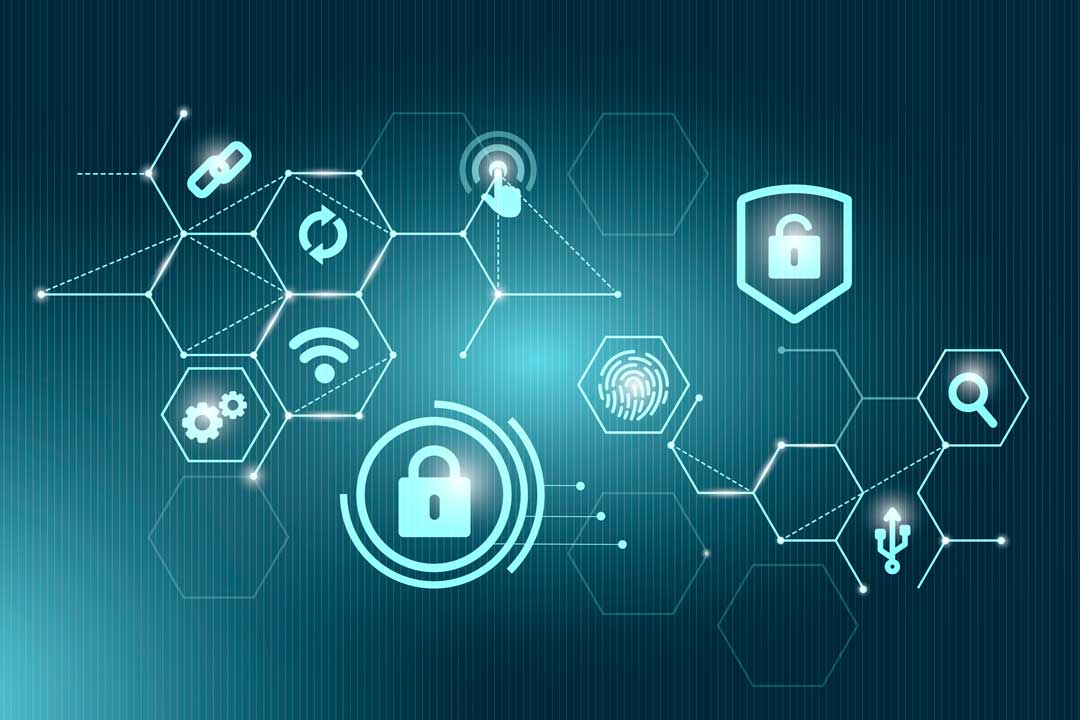 Security & Risk
Resilience against cyber threats is vital for your organisation. We will help protect your data and technologies so you can focus on business growth. Our team of consultants have advanced technical skills and experience plus a thorough understanding of business risks.  We offer a wide range of security related services for both on-premise, cloud and hybrid environments.  These include:
Implementation of zero trust related policies
Data protection and privacy
Configuration of Microsoft 365 security features to NCSC standards
We partner with Cyber Security and Penetration Testing experts to offer a CREST Penetration Testing and Vulnerability Remediation Service.  Vulnerability scanning and penetration testing can often flag up a host of vulnerabilities and weaknesses which in house IT teams may not be sufficiently experienced or resourced to resolve.  Through this service, we offer our clients a One Stop Shop to identify, prioritise and resolve security vulnerabilities.
Get in touch to discuss how our security services could help protect your organisation.
End User Computing
As user needs evolve and adapt to the changing digital world, it's vital that you ensure that your organisation's strategy can support the increased demand for mobility and remote working. Providing your users with a secure and reliable devices ensures that they have access to the services, applications, and data they need to maximising efficiency and productivity make a contribution
Our experts will work with you to understand your business and user's requirements to design and implement an End User Computing solution. By taking advantages of some of the latest tools, such as virtualisation technology and Device as a Service, we can help to enhance the way your users work.
Get in touch to discuss how we can help.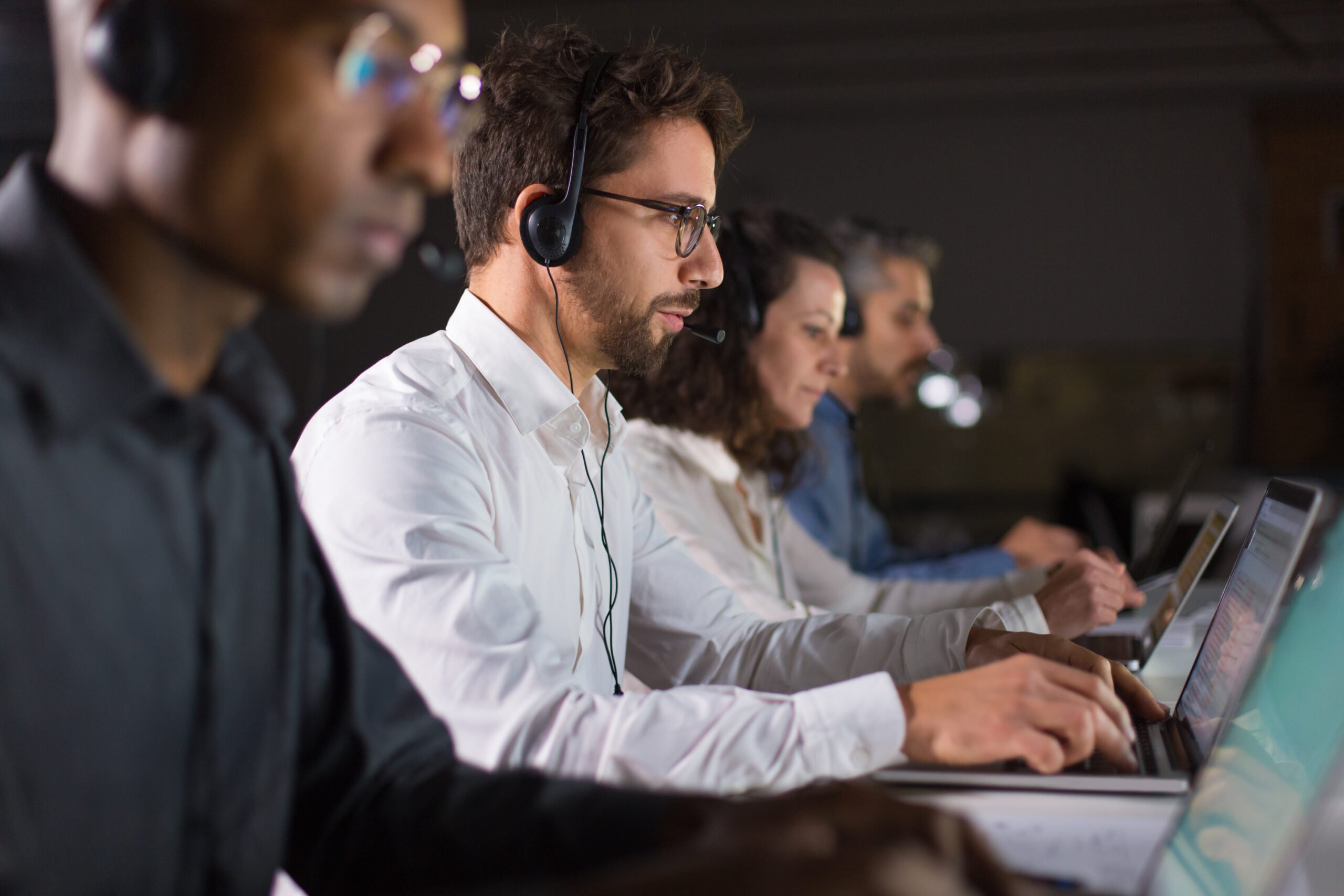 Managed Service
Our managed service offering blends highly skilled service desk and support teams with market leading tooling.  The result is consistent and outstanding service delivery.
Our ITIL-aligned processes ensure that incidents, problems, changes, service requests and new releases are managed consistently.
Our self-service portal enables your employees to take care of many of those little repeat tasks themselves freeing them up to get on with their day jobs.
Our remote operations management platform enables us to fully monitor and manage your IT estate whether it resides on-premise, in the cloud or both.
Get in touch to discuss how we can bring our cutting edge managed service capabilities to your organisation.

Office
71-75 Shelton Street
Covent Garden
London
WC2H 9JQ